Description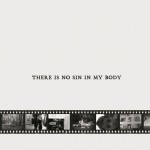 14-track debut CD from There Is No Sin.
This CD features the same material as the Limited Edition CD in a more basic package (it lacks the large-format lyric sheet and comes in traditional CD jewel case).
BONUS: If you order directly, we'll email you the MP3 digital format for FREE!