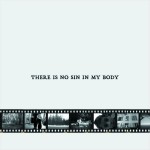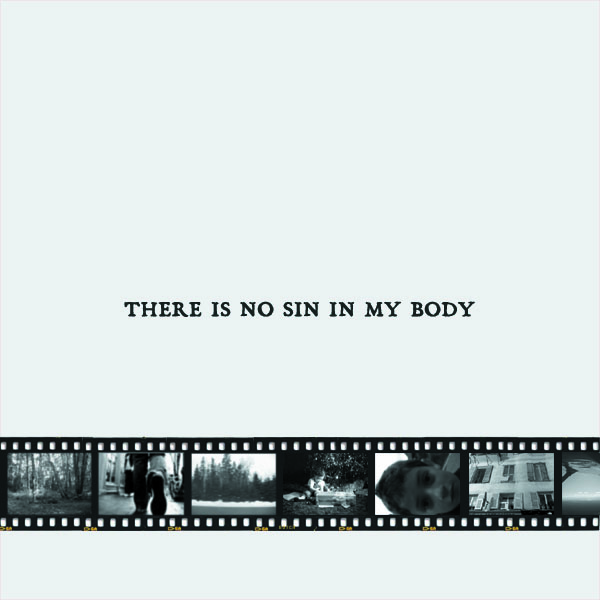 The new TINSIMB CD will be available in early May. Possibly June, but we're pushing.
For band updates and a free MP3, go to the band's official site.
Also, we'll be running an ad campaign in May through MySpace to promote the release. Add your name to our mailing list if you'd like win something of amazingly useless value. Exactly what, we have no idea yet, but trust us…it will be useless.
Thanks!