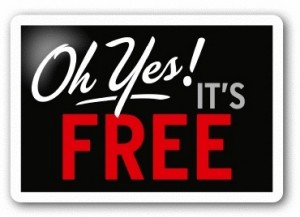 You can download the latest There Is No Sin in My Body CD from our site. For zero dollars and no strings, you can feed your iPod 14 shiny MP3s and save yourself six bucks.
No evil bait and switch. Just good indie music.
We've add a full download link too. You can grab the whole CD as one ZIP file if you'd prefer.