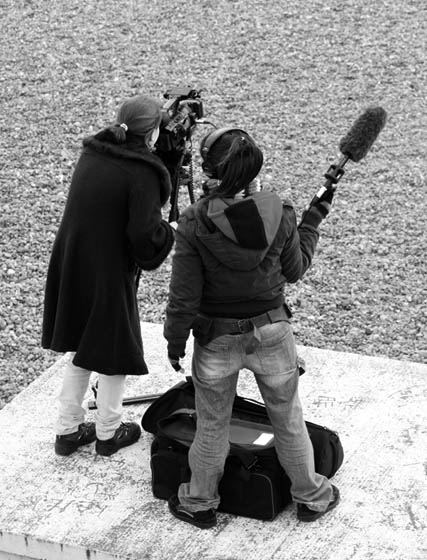 We're at it again! Last year we offered some of our music to the indie film industry for free — seriously. No cost synch and master use licenses.
If you're involved in an indie film project, we want to do it again. Zero cost.
Write us and we'll get you samples, paperwork and info on how we can help your project.