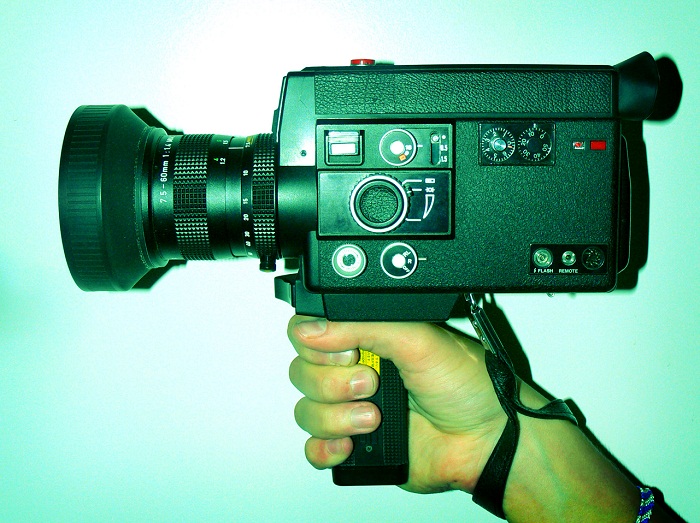 The entries are all in!
In September we announced a music video contest on KevChino.com and it's finally drawn to a lumbering close.
Contestants were asked to make a video set to one of the two pre-release songs by There Is No Sin. The winners for each song would get $200.
Judging is taking place over the weekend of Dec 4th.
We'll have the results up on the site on the 6th with links to the winning videos. If you'd like to be notified automatically, join our mailing list.
A big thanks to everyone who entered videos. You've done some amazing work!!