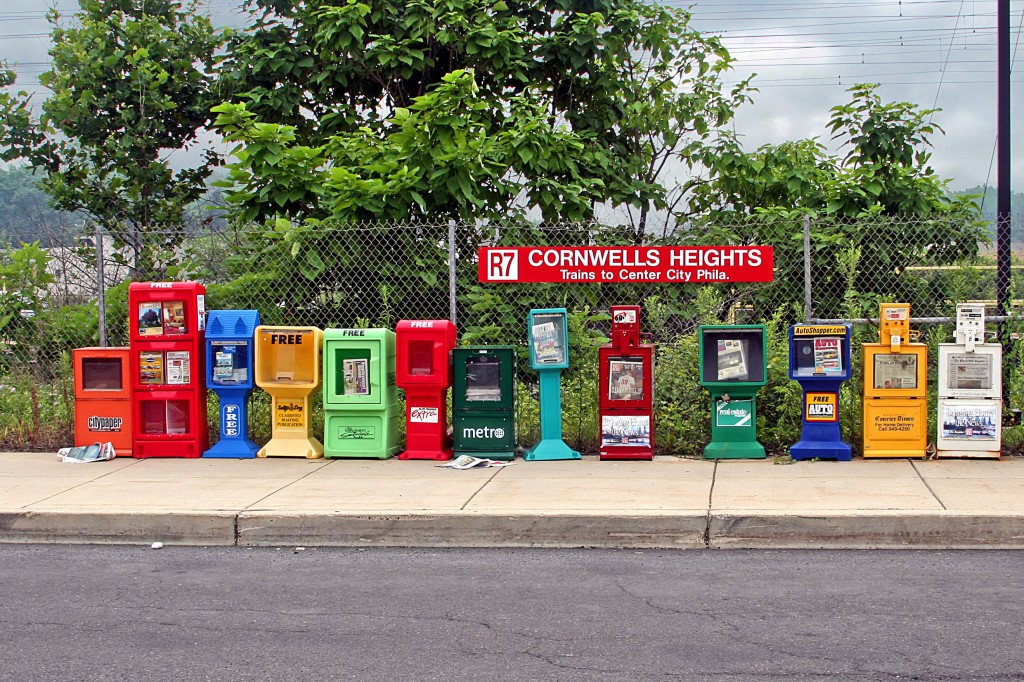 Ripped from the headlines, here is a quick update from Clip Records.
Will Gattis' live show two weeks ago in Portland was a hit. We'll have some photos and video up soon. Great crowd at The Big Easy.
There Is No Sin was at The Big Easy too. Troy played material from the upcoming CD. Despite losing his voice the day before, Troy managed to belt out the new material. It was an energetic show with Benjamin Burgess performing as well.
Contest entries for the Make Their Video Contest are due by Nov 30th. The judging happen on the weekend after that and we'll have the results posted here on Dec 6th.
The new CD by There Is No Sin is in post-production. The mastering has been going along swimmingly (although Troy tweeted about driving the producer nuts). The design and packaging are on their way too. Promotional copies of the disc are slated to ship in December. The release date isn't finalized yet.
More from us soon. As always, thanks for supporting independent musicians and the tiny labels they count on. 🙂