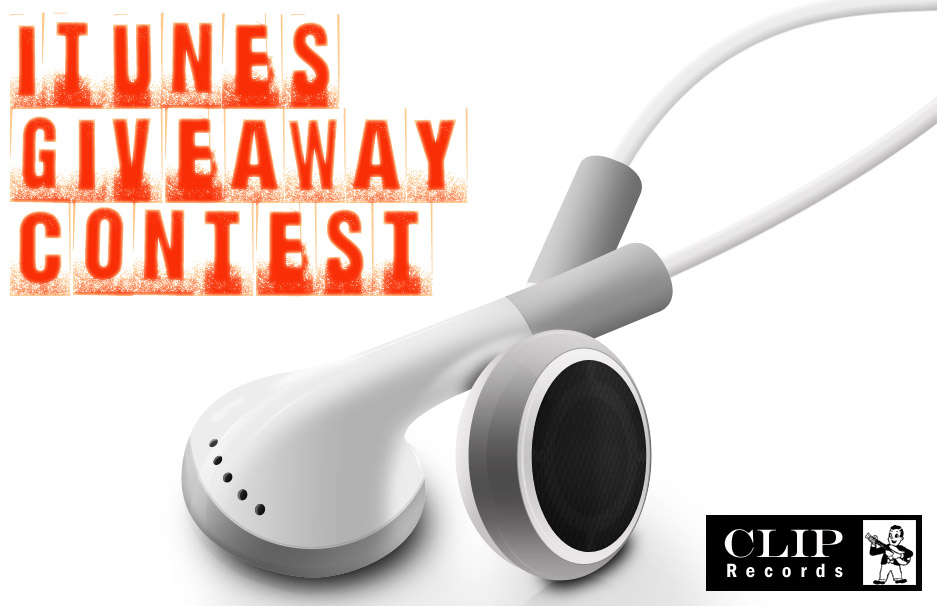 If you're an iTunes user, our Friday contest is for you!
The rules are super simple. You can win one of two prizes: a $10 iTunes gift certificate or…a $10 iTunes gift certificate! Odds depend on how many entries we get, obviously.
There are TWO ways to enter:
Send a Tweet. Pretty easy! All it has to say is "Checking out @THEREISNOSIN's new CD at http://www.wearerevealed.com" and we'll collect your entries from the band.
Post a link on Facebook to the above site and then Like our Contest status update to enter. Our Facebook fan page is at http://www.facebook.com/indierecords . Of course, we can't track you very well from the first part so we'll just use the honor system. 🙂
That's it! The contest runs until 8PM EST. If you have any questions, just drop us a message.
Thank you for supporting independent artists and look for news on the We Are Revealed record from There Is No Sin soon!
UPDATE! The response was really awesome. We can't thank you all enough! We just posted our winners! Next contest is in two weeks.