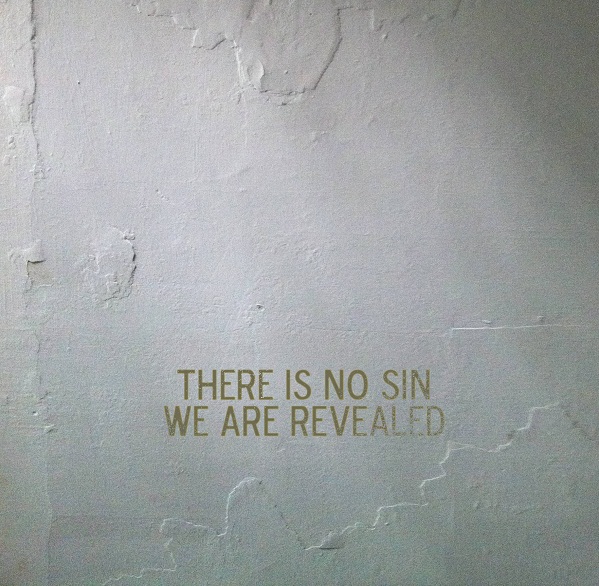 ~
Artist: There Is No Sin
Title: We Are Revealed
Release Date: Late Summer 2011 – TBA
Be the first on the block to get it!
The second release by this wonderfully elusive band will be here soon. Pop Culture Monster previewed it:
"Poetic and beautiful, There Is No Sin have managed to pull off a sophomore album even more salient than their previous output."
The CD comes with a fifty page book featuring photographs by the French photographer Christophe Garnier as well lyrics and art by frontman Troy Keiper. Its eleven tracks also feature guest appearances by Portland musicians Leslie Dean and Pete Morse.
Join our notification list and we'll send you:
Advance updates before the CD is released.
A thank you coupon that will get you $3 off the retail price.
An automatic entry where you could win one of five signed copies!
Nothing else. We won't give your email address to anyone or spam you unmercifully.
TO JOIN: