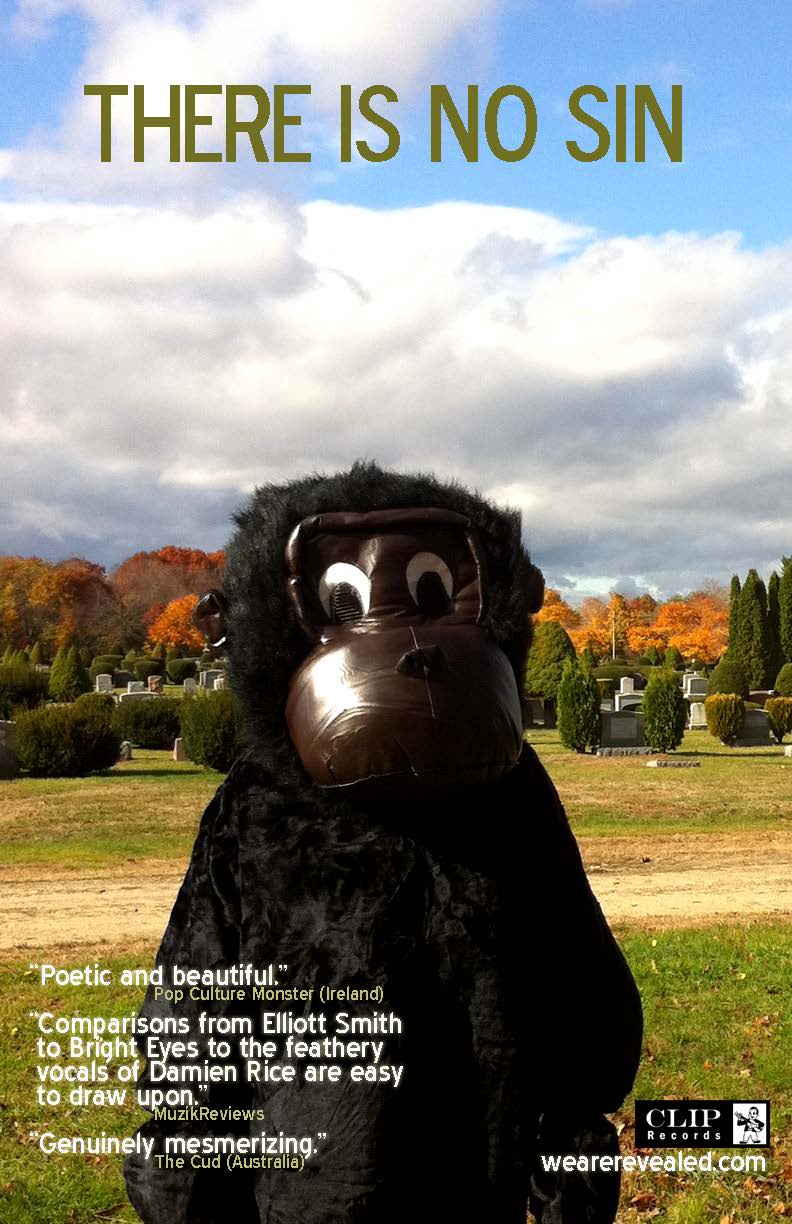 We thought we'd share this with you. It's a little something that we cooked up for There Is No Sin's fall tour.
They'll write the show info on the clouds.
Most importantly, it features an appearance by a very special guest: the star of their next music video!
If you haven't the new song yet, go have a listen at the CD site.
Want a copy of this poster? Pick one up for $6.99 in our store.