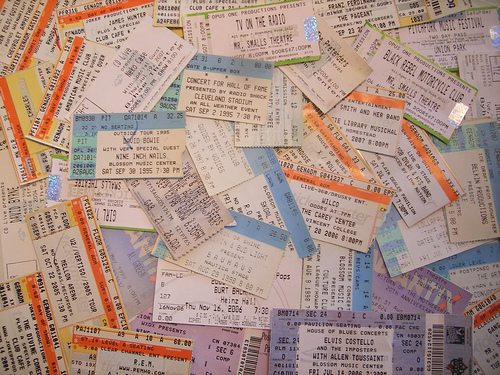 UPDATE: THERE PORTLAND SHOW SOLD OUT 8/19. IF YOU DIDN'T RECEIVE A REPLY, WE'RE SORRY. WE ARE ADDING A SECOND SHOW (DETAILS SOON).
There Is No Sin has two private shows coming up. One is in Portland, Maine and the other is in Nantes, France. If you're a fan or media member, we've made it easy to request seating.
Fill out the form below and please note:
Tickets are free and not for resale.
Seating is based upon availability (venues are limited capacity).
We reserve the right to limit ticket reservations to 2 if necessary.
If you don't receive a confirmation, you aren't on the list.
Please don't take it personally if we can't accommodate your request.