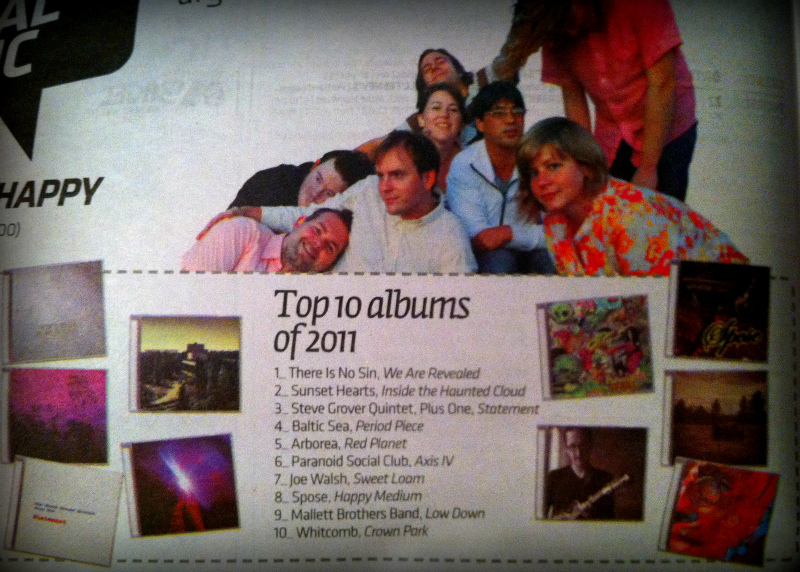 Breaking news!
The new CD by There Is No Sin just topped the Best of List by the Portland Phoenix! It was ranked #1 on the list of local releases in 2011 by their resident music guru Sam Pfeifle! Awesome!
Click here to go to the Phoenix!
Congrats to Troy and Company! It's been a great year. If you haven't gotten your CD yet, Portland, we have a treat for you: we're placing them in Bull Moose stores around Portland!