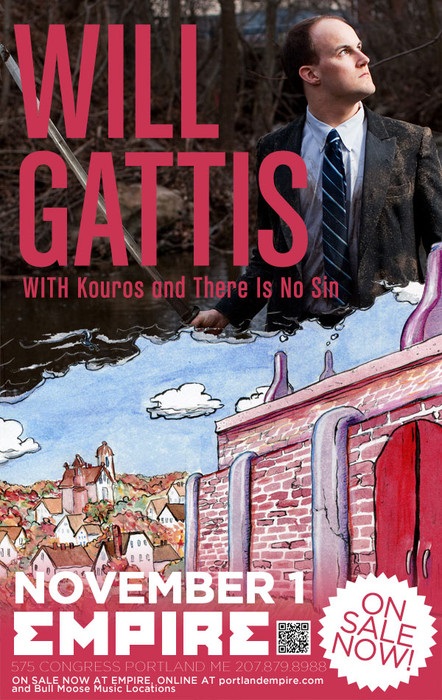 Well, lookee here!
Troy and Will are playing together at last!
This Thursday night, Will's releasing a new EP and he invited There Is No Sin to tag along. If you show up at Empire 11/2, not only will you be able to grab Will's new record, you'll also be able to grab a free copy of the TINS CD, "We Are Revealed."
Come party with Clip Records, Portland!