---
For the next three days, you can download all of the tracks from There Is No Sin's We Are Revealed FREE from the great music site SoundCloud. Hurry! They'll disappear June 10th! Click Here to Go To SoundCloud!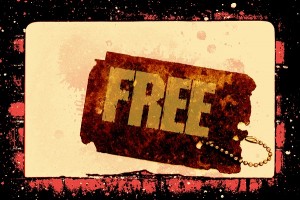 ---
We're giving away 10 CDs — free includes mailing! All you have to do is send There Is No Sin a tweet saying you want one! If you don't already follow the band on Twitter, you'll need to join obviously … Continue reading →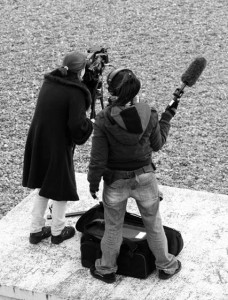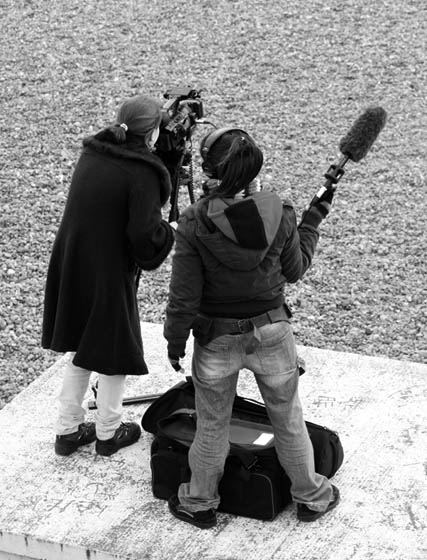 ---
We're at it again! Last year we offered some of our music to the indie film industry for free — seriously. No cost synch and master use licenses. If you're involved in an indie film project, we want to do … Continue reading →
---
We're planning on giving away a number of the new There Is No Sin CDs when they're released in the next few months. Want one? Write to Margaret at margaret@cliprecords.com and enter your name. We can't guarantee a winner, but … Continue reading →
---
Ash Wednesday…Mardi Gras…Lent…Head on over to There Is No Sin in My Body's Official Site to get a free MP3 from their upcoming CD!